The Astro Friends Pawsuit

🐾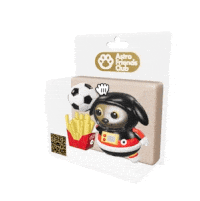 December 2022
6️⃣
Astro Dogs AR NFTs
Astro Dogs are AR filter NFTs representing 32 countries participating in the World Cup.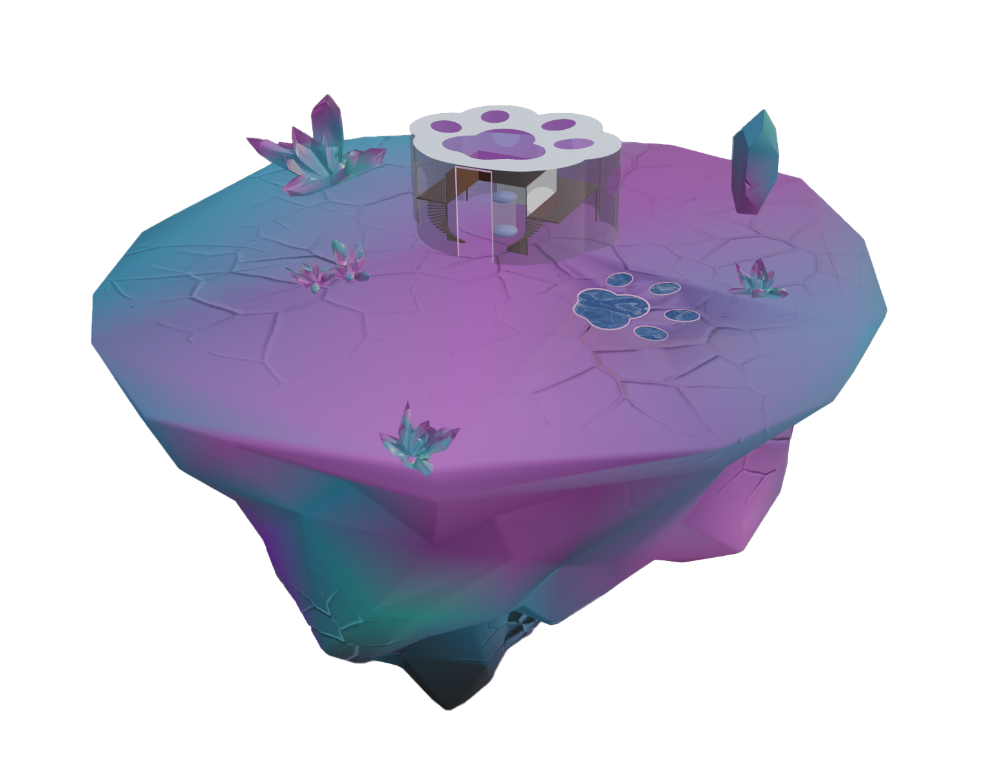 August 2022
5️⃣
The Pawerse
A 3D space where you can explore AFC collections and redeem periodically changing POAP NFTs.
April 2022
4️⃣
Astro Bunnies
300 Astro Bunnies with randomised layer artwork. Learn more here.
December 2021
2️⃣
Space Kitties 2
This second drop consists of 20 unique Kitties honouring greatest artists some of the greatest artist to exist.
November 2021
1️⃣ Space Kitties vol.1
Space Kitties vol.1 was the first drop consisting of the 10 unique Solana Kitties that were sold out on Solsea.